Specifications

| | |
| --- | --- |
| Price | Contact us |
| Brand Name | Hanyi |
| Place of Origin | China |
| Min.Order Quantity | 1 |
| Payment Terms | L/C, T/T, Paypal |
| Supply Ability | 1000 |
| Delivery Detail | 3days--7days |
| Packaging Details | Wooden case or wooden pellets depended on clients' require |
Detail Introduction
Brief description
Weigh modules are generally used in large tank and silo weighing applications. It is actually a new type of weighing element, which combines components such as load cells, load transfer devices and installation connectors.
It can be easily connected with mechanical devices of various shapes, such as vertical tanks, tanks, hoppers, etc.
Weigh modules provide a compact and cost-effective solution for on-board weighing in automated applications that require high division values.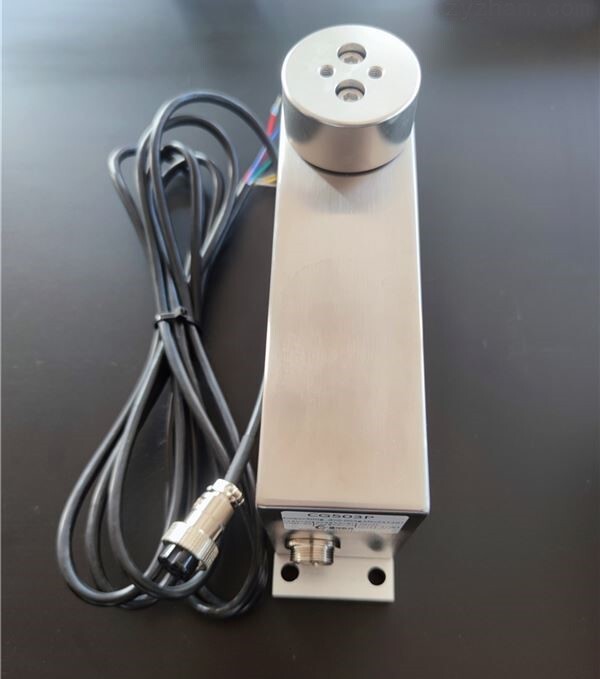 Main features
1.Flexibility
Due to the ultra-low table top and unrestricted weighing, it is possible to integrate load cells in a very small space, and it is also possible to place electronics and optional terminals in an easily accessible location.
2.High performance
Fast automatic weighing and 10 microgram accuracy ensure high productivity, seamless quality control and traceability.
3.Solid Design
The durable stainless steel housing with connection flange and industrial-grade plug is guaranteed to provide high reliability and long service life.
Technical parameters
Model

MC series

EC series

EC series

Weighing Capacity

10g - 3000g

200 g - 6000 g

200g - 100kg

Highest accuracy 3

σ

± 0.02-0.05 g

± 0.1 g

±l~50g

Max Throughput

< 260 /min

< 200/min

72~90m/min

Division Value

0.02-0.05

0.05-0.2

0.5-10

Combo

Weighing and labeling, code spraying, metal detection, cartoning machine, packing machine.

Weighing and labeling, code spraying, metal detection, cartoning machine, packing machine.

Weighing and labeling, code spraying, metal detection, cartoning machine, packing machine.

Standard screen size

10" inch

10" inch

7" inch