0.1-60 m/min Speed DOD Large Character Inkjet Printer With Large 3.8l Ink Tank
Highly flexible printing solution
Simple to operate
Require minimal maintenance
Very robust and reliable
Able to mark many different materials
Large 3.8L Ink Tank
Specifications

| | |
| --- | --- |
| Brand Name | Hanyi |
| Place of Origin | Shanghai, China |
| Min.Order Quantity | 1unit |
| Payment Terms | T/T |
| Delivery Detail | 5 days - 20 days |
| Packaging Details | Standard export wooden case or carton box. |
Detail Introduction
DOD Large Character Inkjet Printer
Adopting innovative DOD electronic scinence and technology, with advanced hardware and software design, created this unique coding system.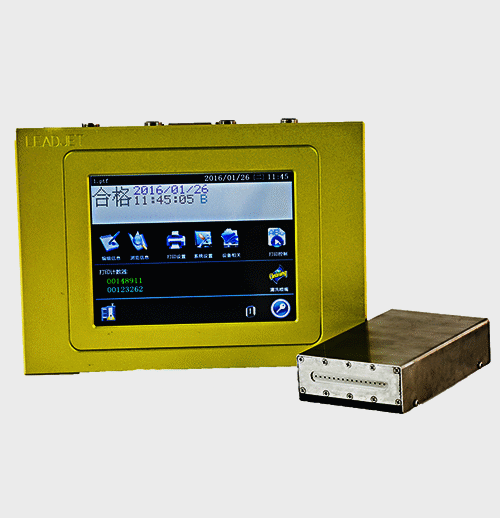 Main Features:
Highly flexible printing solution
Simple to operate
Require minimal maintenance
Very robust and reliable
Able to mark many different materials
Large 3.8L Ink Tank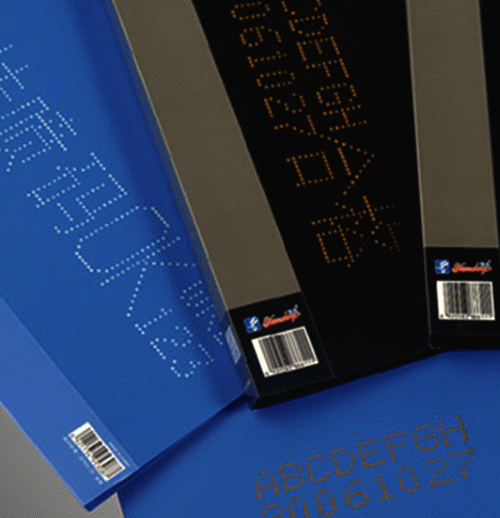 Specifications:
Technical parameters
Model
Model A-200 Large Character Inkjet Printer
Printing height
10 to 60mm
Printable Content
Printable Content digit, Chinese, English,Character,Graph etc.
Jet printing speed
Print Speed 0.1m/min to 60 m/min
Storage of Information
Memory Capacity 1000 messages, at most 1000 characters each
The software function
Software Function auotomatic clock/date, products counting, lot numbers
Operation Function
Operation Function easy to switch interface, delay print, fonts overturn, cleaning by a key, setting the photoelectric sensors.
Voltage
Power Supply 220V,50HZ
Printing Ink
Ink type fast-dry ink, black/red ink, invisible ink, florescence ink
Spraying Distance
Print distance 0-30mm
Printing Material
Printable Substrate kraft, coated carton, woven bags,glass, steel, wood etc.
New applications
Can make graphics and design directly via the touch screen
Help you check the reporting features of printing
Can be realized in the direction of the various mobile printing
Automatic calendar printing function (hours, minutes, date, month and year)
The number of batch setting and printing
The count of the increasing and decreasing printing
Automatic repeat printing function
Can synchronous printing for the Speed instability production line
Shanghai Hanyi Engineering Equipment Company is an experienced supplier of inkjet printers and solutions in China.