Specifications

| | |
| --- | --- |
| Price | Contact Us |
| Brand Name | Hanyi |
| Place of Origin | Shanghai, China |
| Min.Order Quantity | 1 set |
| Payment Terms | T/T |
| Delivery Detail | 5 days - 20 days |
| Packaging Details | Standard export wooden case or carton box |
Detail Introduction
Description
The HY-3 anti-theft sealing machine is a new type of machine with reliable quality, simple operation and easy maintenance, which is produced after continuous improvement by our company.
Main Features
1. A buffer device is added to the adjustment bracket, which can adapt to the bottle height within 50mm without breaking phenomenon, greatly reducing waste and increasing economic benefits.
2. The bottle mouth is automatically positioned, the force of the sealing wheel is even, and the sealing quality is good.
3. The head pressure is large, and there is no water leakage in the sealing.
4. Smooth operation, low noise, low energy consumption and high work efficiency.
5. It can be used for multiple purposes in one machine, pressing anti-counterfeiting caps, crown caps, pressing and rubbing all kinds of high-end anti-counterfeiting caps and mineral water caps, and it can work just by changing a set of heads.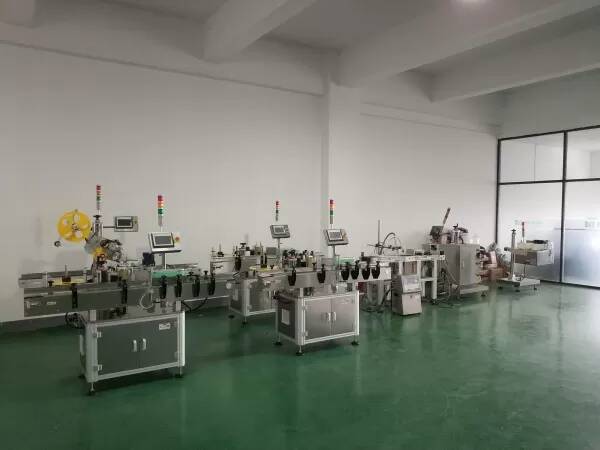 Specification
1. Applicable bottle height: 60-340mm
2. Applicable bottle mouth diameter: 16-50mm
3. Production efficiency: 1200-1500/hour
4. Electric power: 0.37KW
5. Applicable bottle cap height: 16-40mm
6. Dimensions: 600*210*900mm